Choosing an off-cycle enrollment period is a smart way to make a splash when rolling out a new benefit plan offering. By scheduling an enrollment outside of the busy end-of-year rush, employers can provide their employees with the breathing room necessary to evaluate whether a new plan option might be a good addition to their benefits package.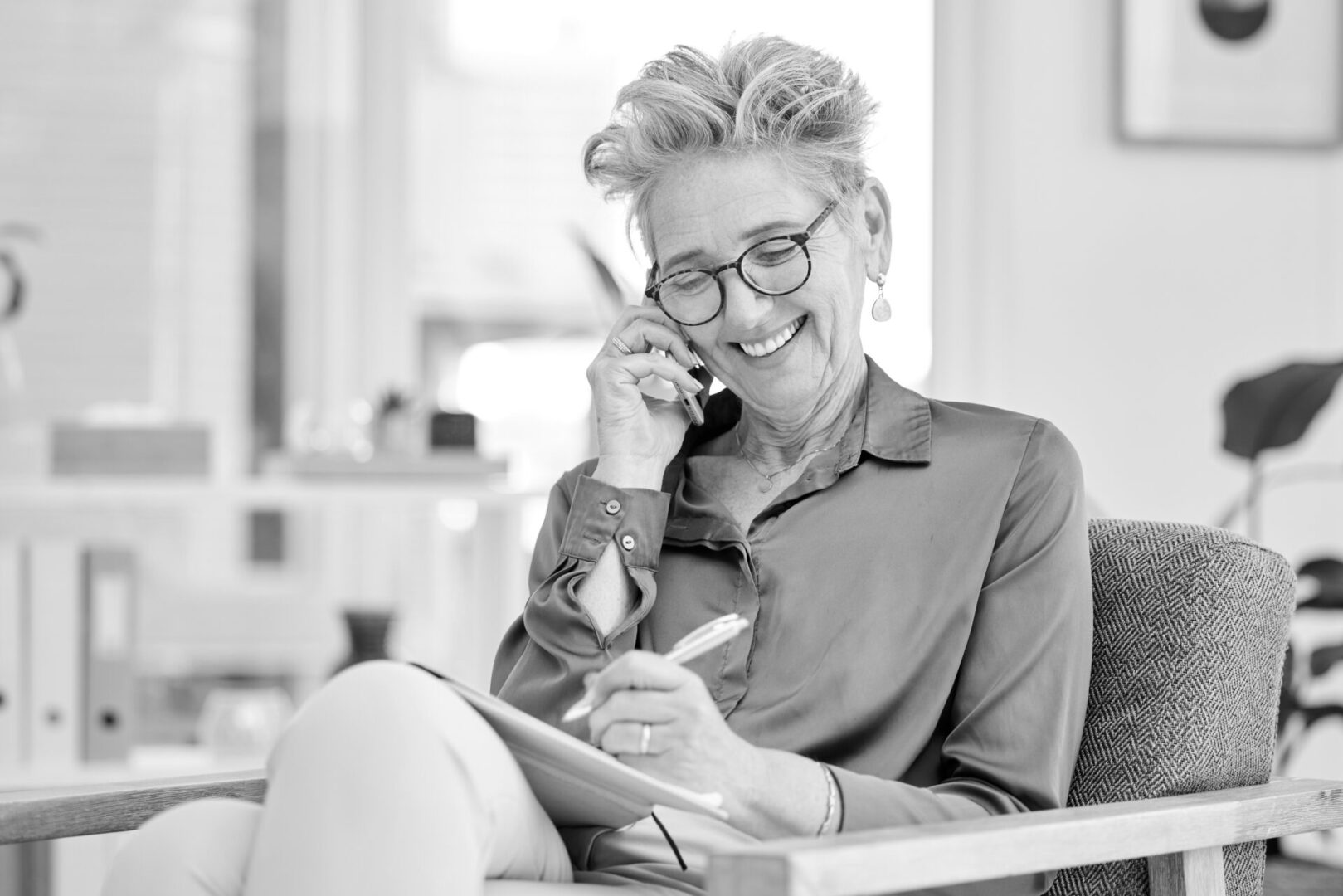 Introduce the Right Plans at the Right time
Annual enrollment is not necessarily the best time to introduce new plans to your employees. In fact, with the amount of information being hurled at them that time of year, new offerings are likely to get lost in the noise.
We will help you identify an ideal enrollment window when employees will have a greater capacity for learning about a new product. With simpler and more succinct messages, employees will be better able to appreciate the "why" behind a new product being offered and, most importantly, what's in it for them.
No matter what products our clients choose to put in place, our team is at the ready to stand up and deliver a successful special-purpose enrollment. Through a proven combination of marketing, education, and personalized enrollment services, we'll help employees navigate their choices and create an experience that shows their company cares.
Promote Your Culture: A special-purpose enrollment is a perfect vehicle for rolling out a valuable new plan option. We'll help you take advantage of this opportunity to show that your organization is thoughtful and truly cares about providing a financial safety net for team members and their families.
Provide Personalized Guidance: With five generations in the workforce, a one-size-fits-all approach to education just doesn't work. Our Benefit Advocates are experts at crafting a message that resonates with an individual based on their specific goals and stage of life.
Get the Word Out: We'll leverage our marketing expertise to help you maximize your communication channels, generate interest, and make it easy for employees to take action.
Want to learn more?
Drop us a line to request a personalized consultation for your group.
Explore our other solutions and services