The Orientation Company is the leading provider of personalized employee benefits onboarding, strategic year-round support, and interactive communication solutions, helping employers to improve employee engagement, retention, and satisfaction rates.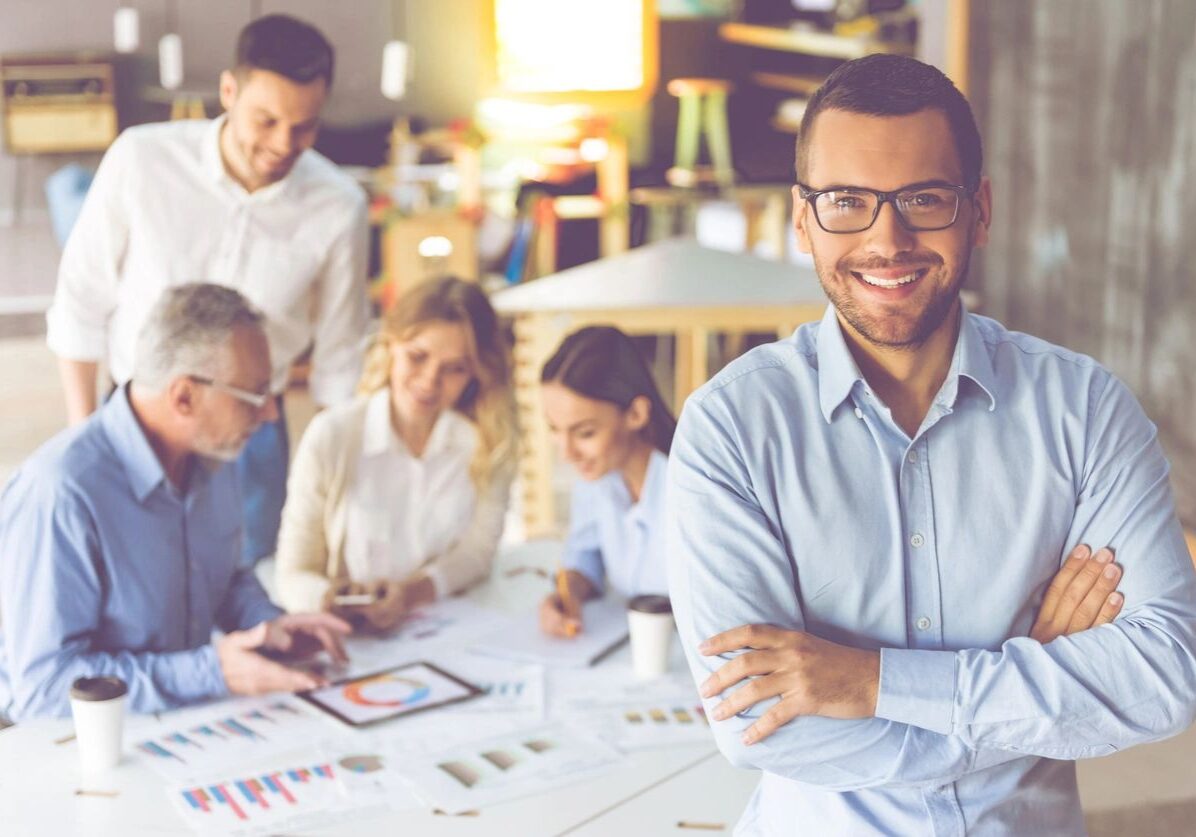 Help Your New Employees Start Strong
When it comes to an employee's onboarding experience, we know that better beginnings lead to better outcomes. Indeed, a high-caliber benefits enrollment process can pave the way to retaining top talent. Our clients entrust us with delivering a premium enrollment experience that helps employees understand their options and feel great about their benefit choices.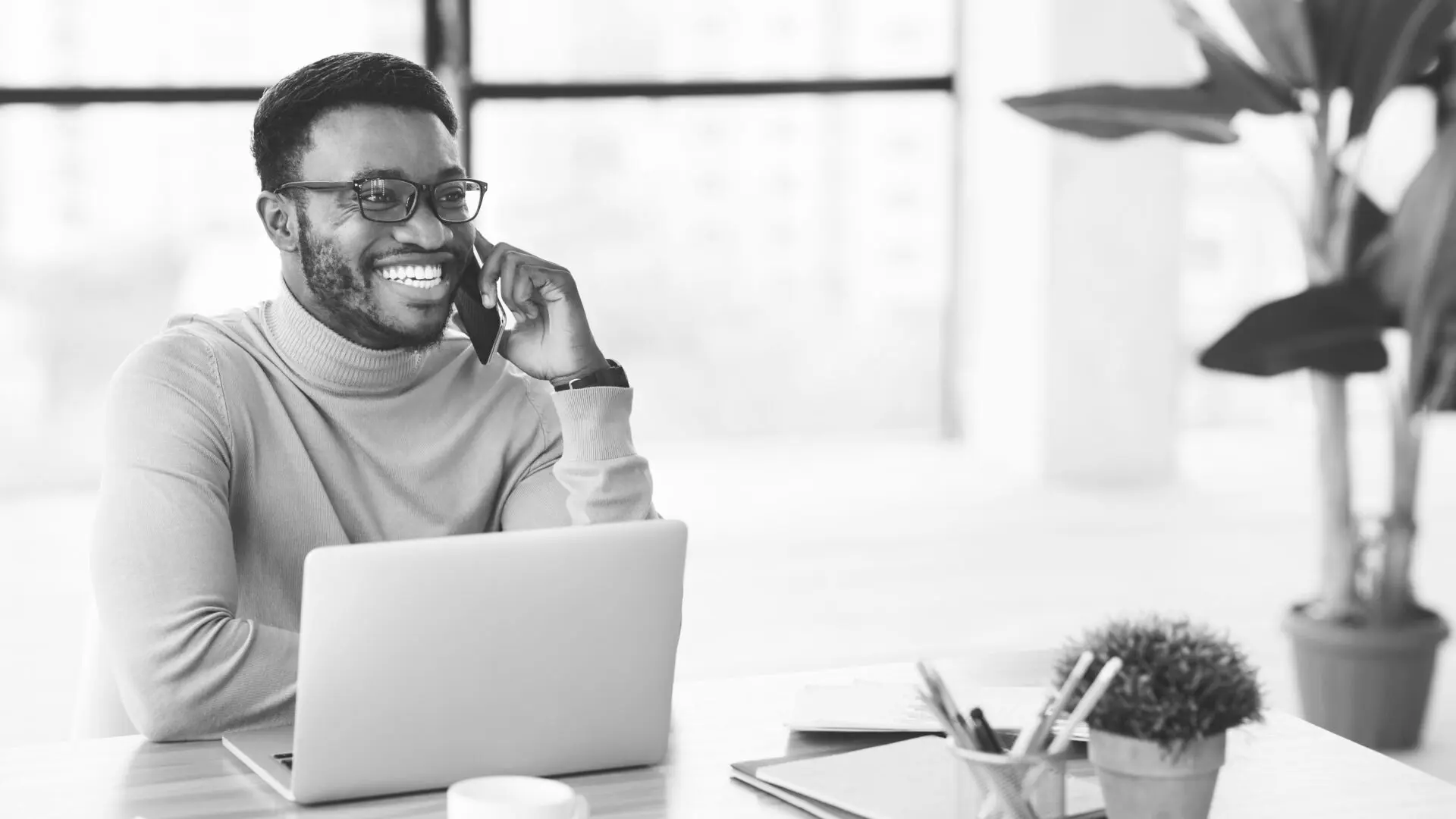 Provide Quality Service at Scale
Addressing employees' questions quickly and accurately builds a positive perception around benefits. When an employee needs help managing their benefits, our team of licensed Benefit Advocates is just a phone call away. We treat every interaction with the same level of care we would want for ourselves or a family member. The result? Quality experiences that make your culture shine.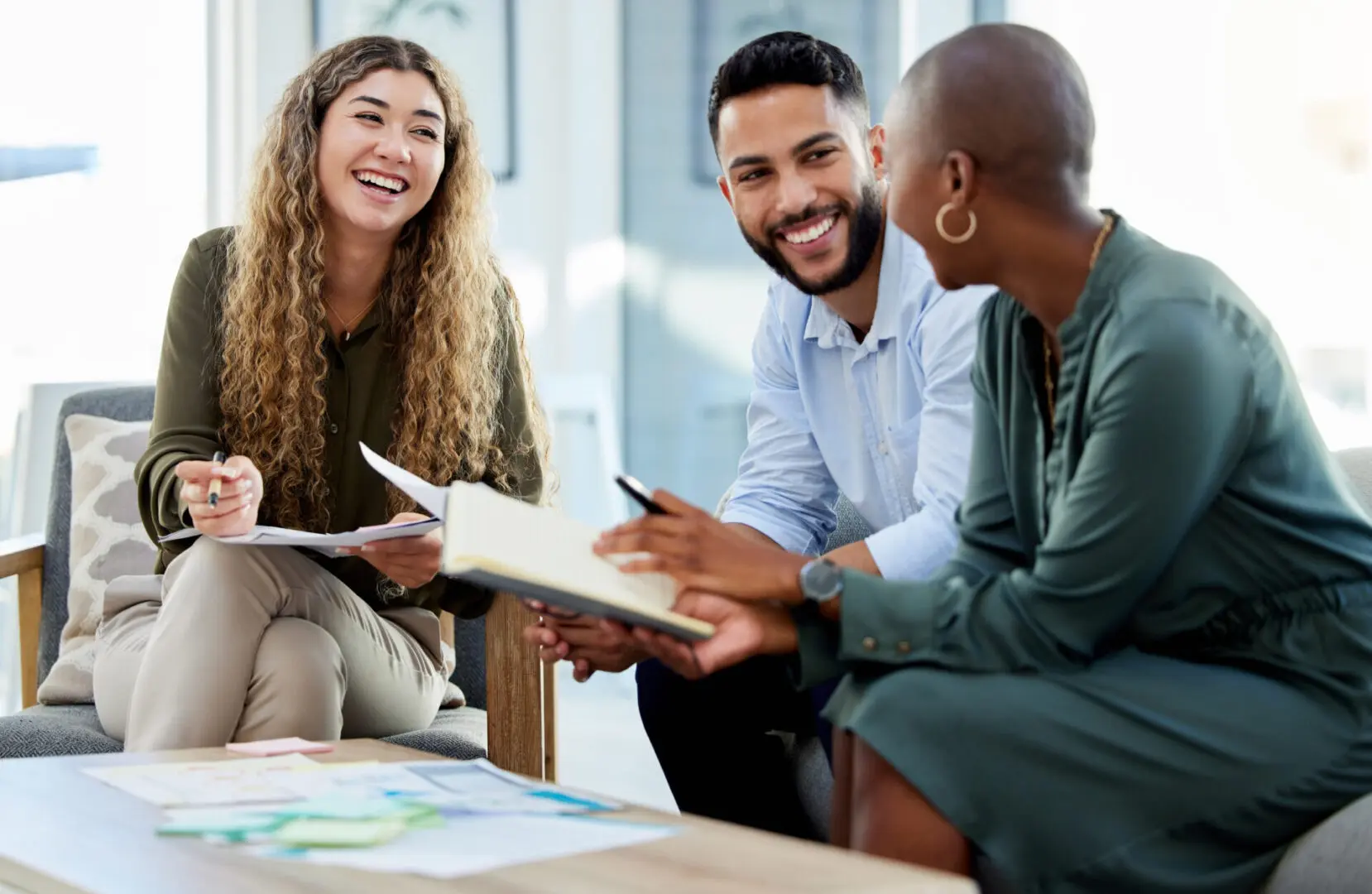 Helping employees keep their benefit programs top of mind is a challenge every employer faces. If you're not communicating about benefits outside of annual enrollment, employees will forget all about them. Your employees want to hear from you, and we want to help. With our a-la-carte communication services, you'll be able to deliver the right messages at the right times so employees stay plugged into their benefits all year long.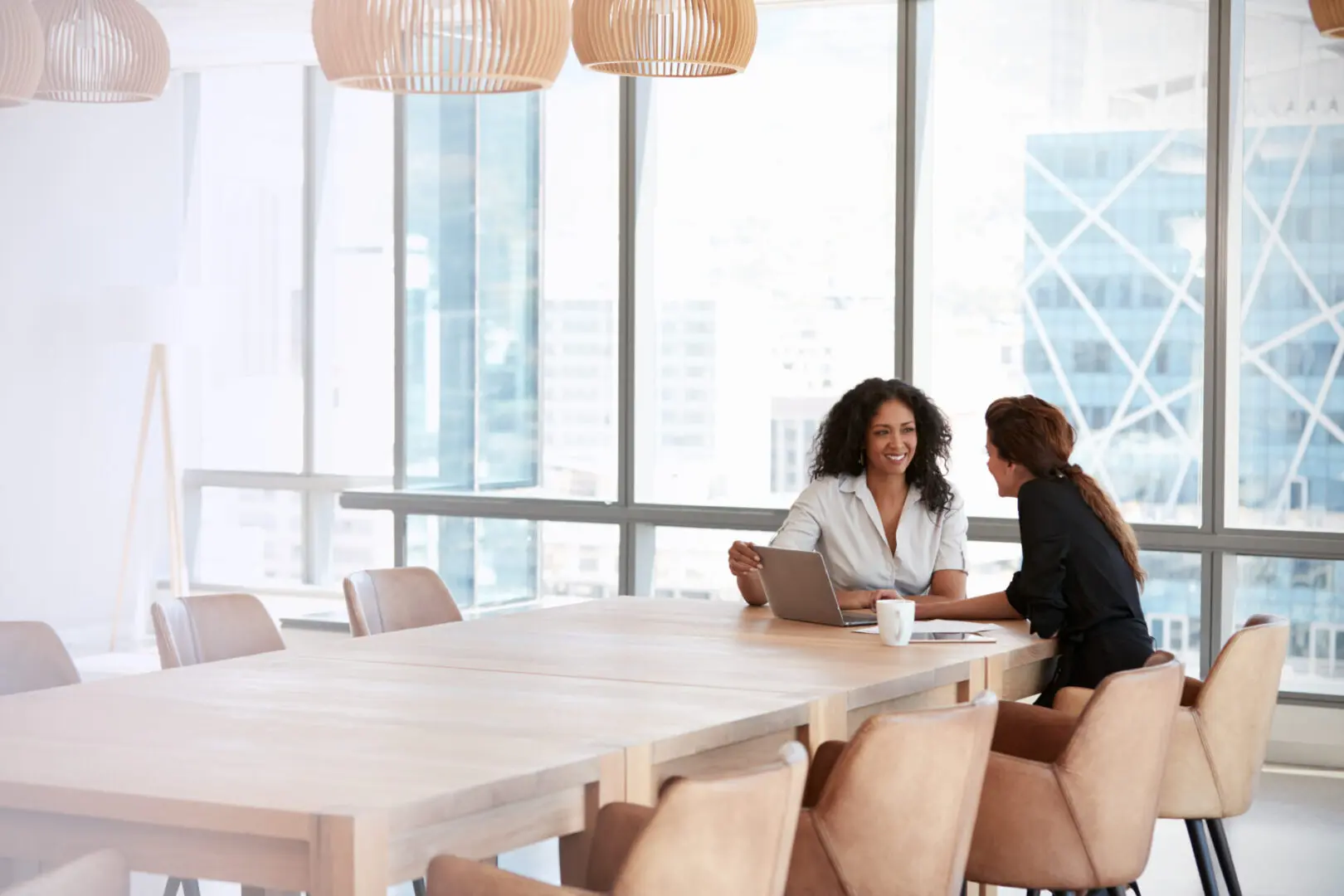 Capitalize on Annual Enrollment
Whether you are looking for face-to-face meetings, telephonic/virtual meetings, or both, the enrollment experience delivered by our Benefit Advocates is unparalleled. We'll design and execute a custom strategy to educate and enroll your employees for the new plan year while weaving in the key messages that make your company shine.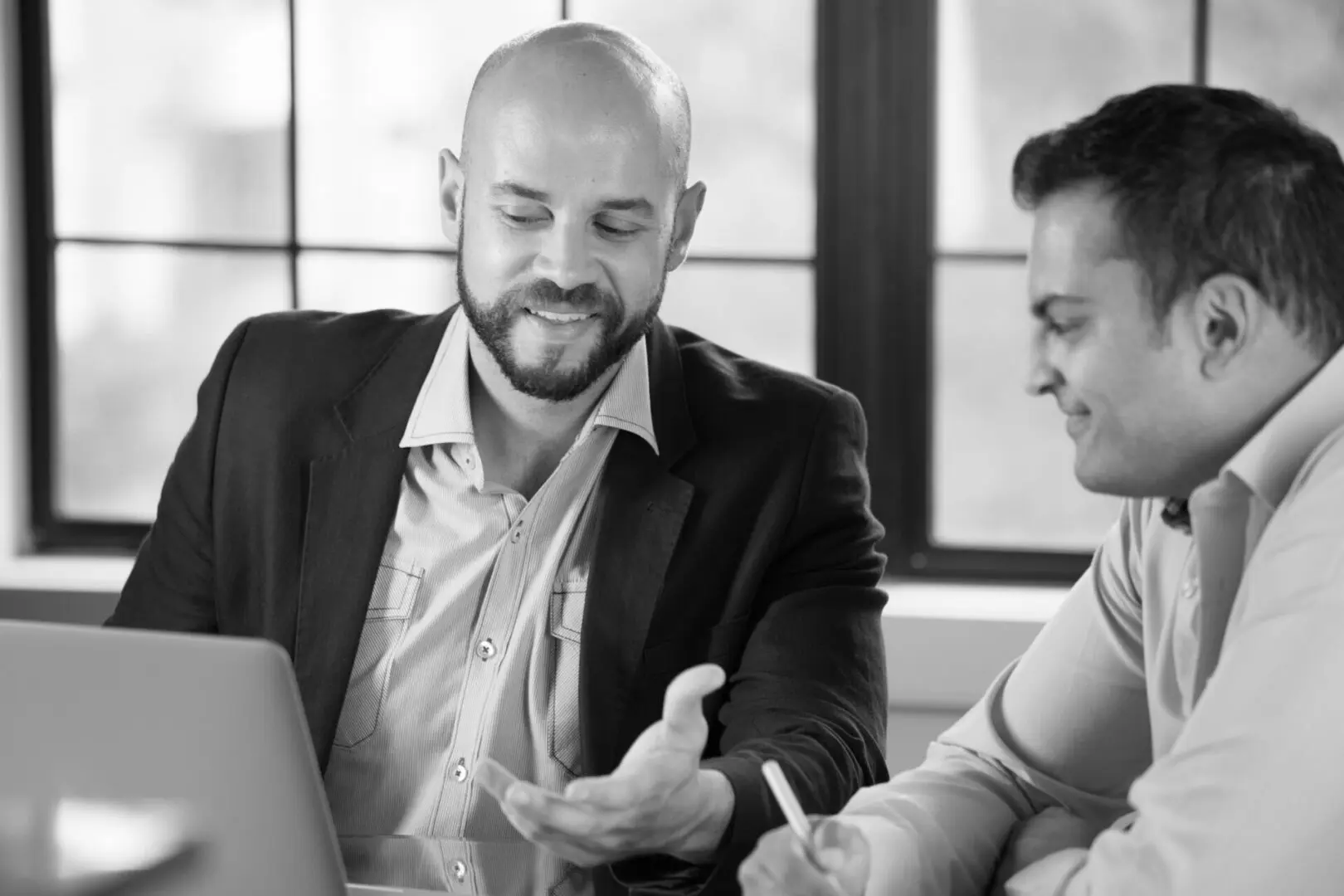 While 70% of Americans may need long-term care insurance, only 3% have it. Thanks to Baby Boomers living longer, the US faces a looming care crisis that has governments and businesses scrambling for a solution that will help individuals be better prepared. If you're looking to educate your employees on the need for long-term care insurance, as well as how it fits into their overall benefits package, you've come to the right place.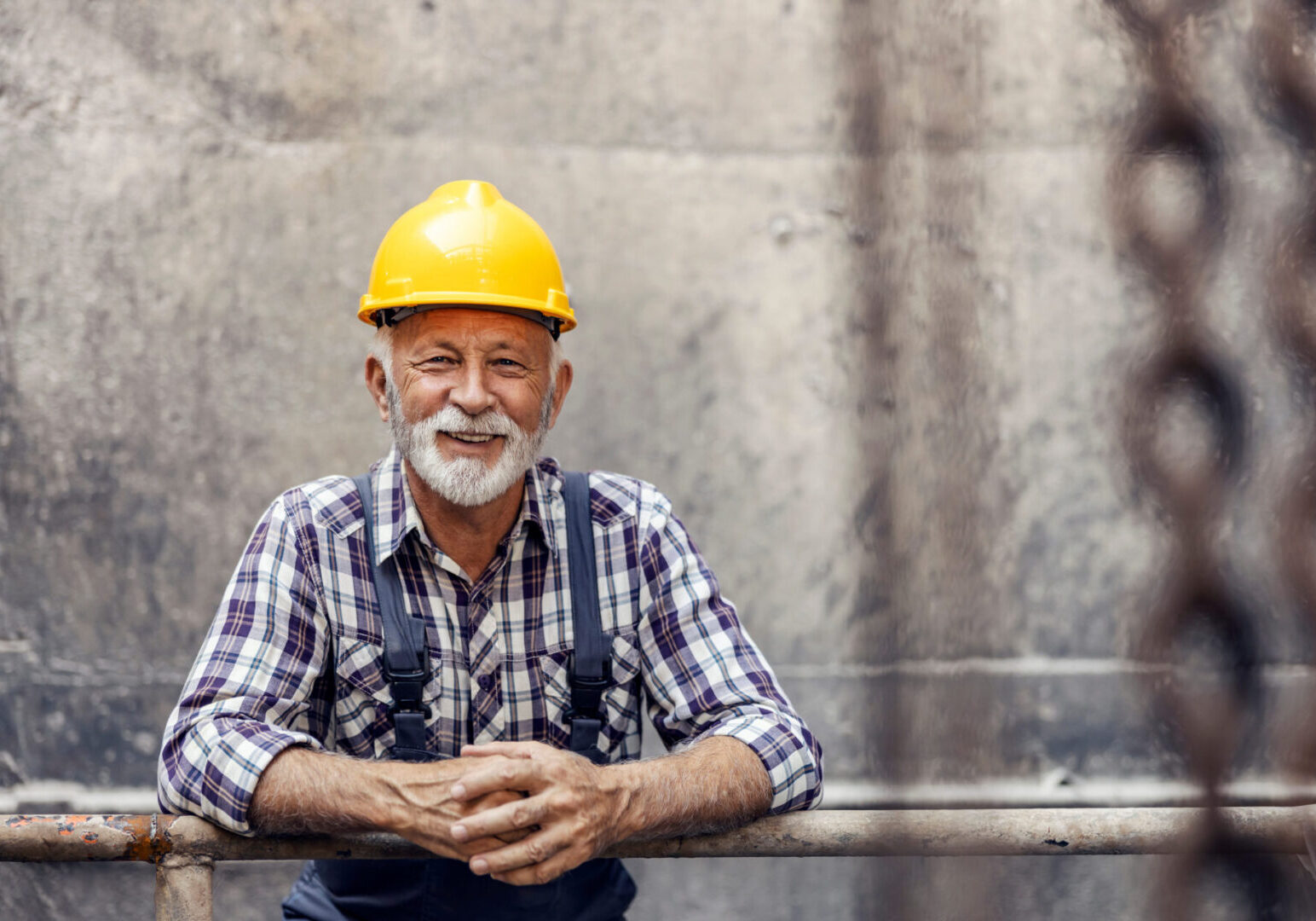 Add Value with New Offerings
At annual enrollment, employees have numerous decisions to make and are primarily focused on selecting a medical plan. Messages promoting newly added benefits are likely to get lost in the noise. Choosing a quieter time of year to launch a new product simplifies the decision-making process for employees, which translates into increased engagement and adoption of the plans that are being offered for the first time.
Our off-cycle enrollments provide education and guidance on new products while underscoring the value and versatility of your company's benefits package. We'll help each employee understand how new plans work together with existing coverages to provide a better financial safety net for themself and their family.
While most of our competitors are owned by large insurance industry stakeholders, our company is our own. We make business decisions because they're the right decisions for our clients and their employees, period. Our flexibility and independence keep us rooted in our principles and focused on long-term, mutually beneficial relationships with our clients and consultant partners. 
We chose TOC because they have 'big firm' experience but operate with a private firm level of personal service. It gave us the best of both worlds. We highly recommend TOC for all size enrollment projects.
Vice President of Human Resources, The Ecology Group
The TOC experience is wonderful. Their Benefit Advocates and staff are always very friendly and helpful. They provide a level of confidence about our benefits that flows to our employees. Working with TOC is a pleasure!
Benefits Manager, Regional Health System
We consider TOC a premier partner for communicating and enrolling benefits. Their tailored approach solves for even the most intricate benefit and eligibility scenarios. One of our largest, most complex groups is a joint customer.
President, Selerix Systems