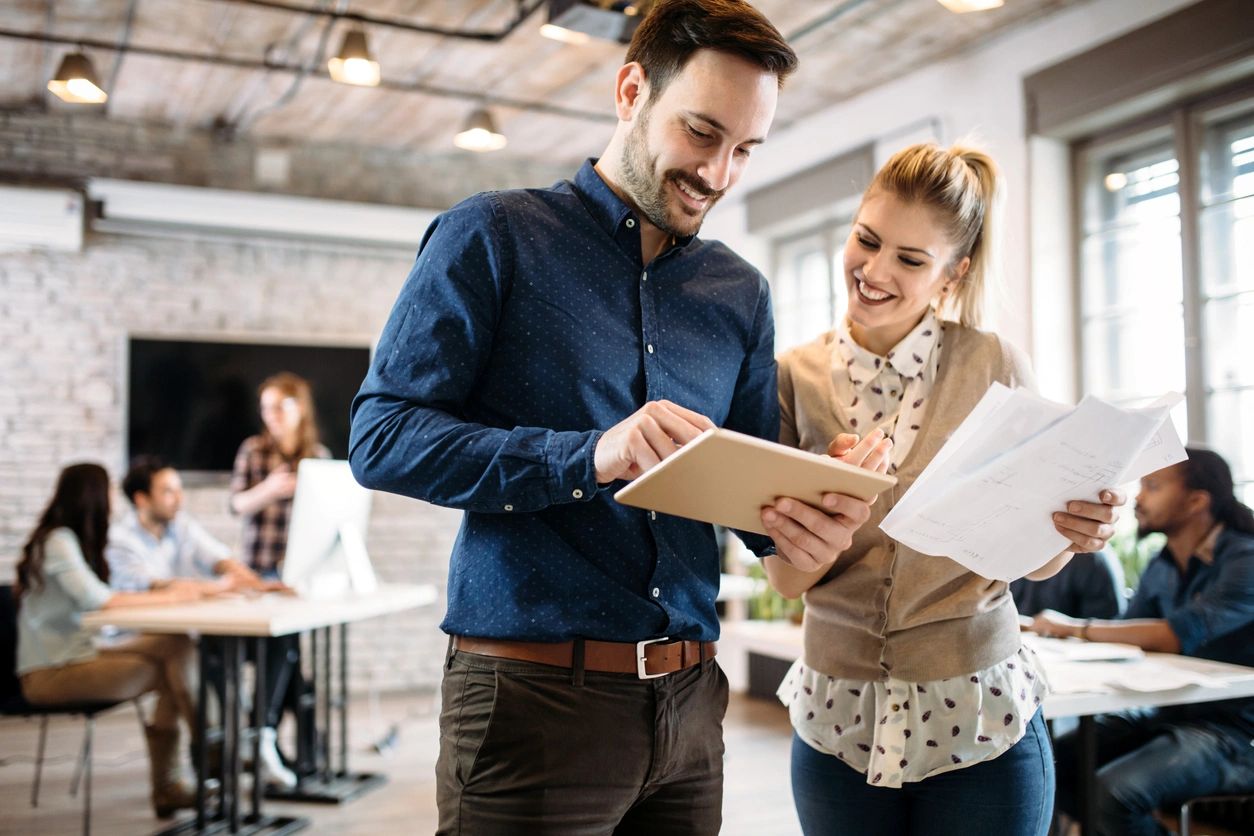 When it comes to hiring and retaining great talent, offering a competitive benefits package is not enough. In order for companies to get the maximum return on investment in benefits, an integrated communication strategy is critical. Like any healthy relationship, communicating effectively and often builds trust, affinity, and an all-important sense of belonging. On the other hand, a lack of communication breeds tension, suspicion, and loss of connection.
We encourage our clients to "think like a marketer" when designing their benefit communications strategy. Following a year-round approach, using easy-to-understand language and leveraging multiple channels will create a consistent message that helps employees feel connected with their organization.
Like all of us, employees are people with busy lives who don't have time to digest a benefit manual the size of a small phonebook. They crave simplicity and convenience. Above all, when questions arise, they want answers to be quick and easy to find. When thoughtfully designed communications make their lives simpler, that's a great impression they won't soon forget.
Our communications approach is geared at creating exceptional user experiences for employees and their families. From traditional methods to interactive documents and the latest in video and digital resources, we help our clients design and implement a custom strategy to meet their employees where they are so they can feel great about their benefits and get back to their busy lives.
Communication Capabilities
Interactive Benefit Guides
Want to learn more?
Drop us a line to request a personalized consultation for your group.
Explore our other solutions and services