Year-Round
Service Center
Deliver exceptional customer service and free up your HR team's time with help from our team of compassionate, licensed Benefit Advocates. From administrative tasks to inbound inquiries, our experienced professionals are ready to lend a helping hand.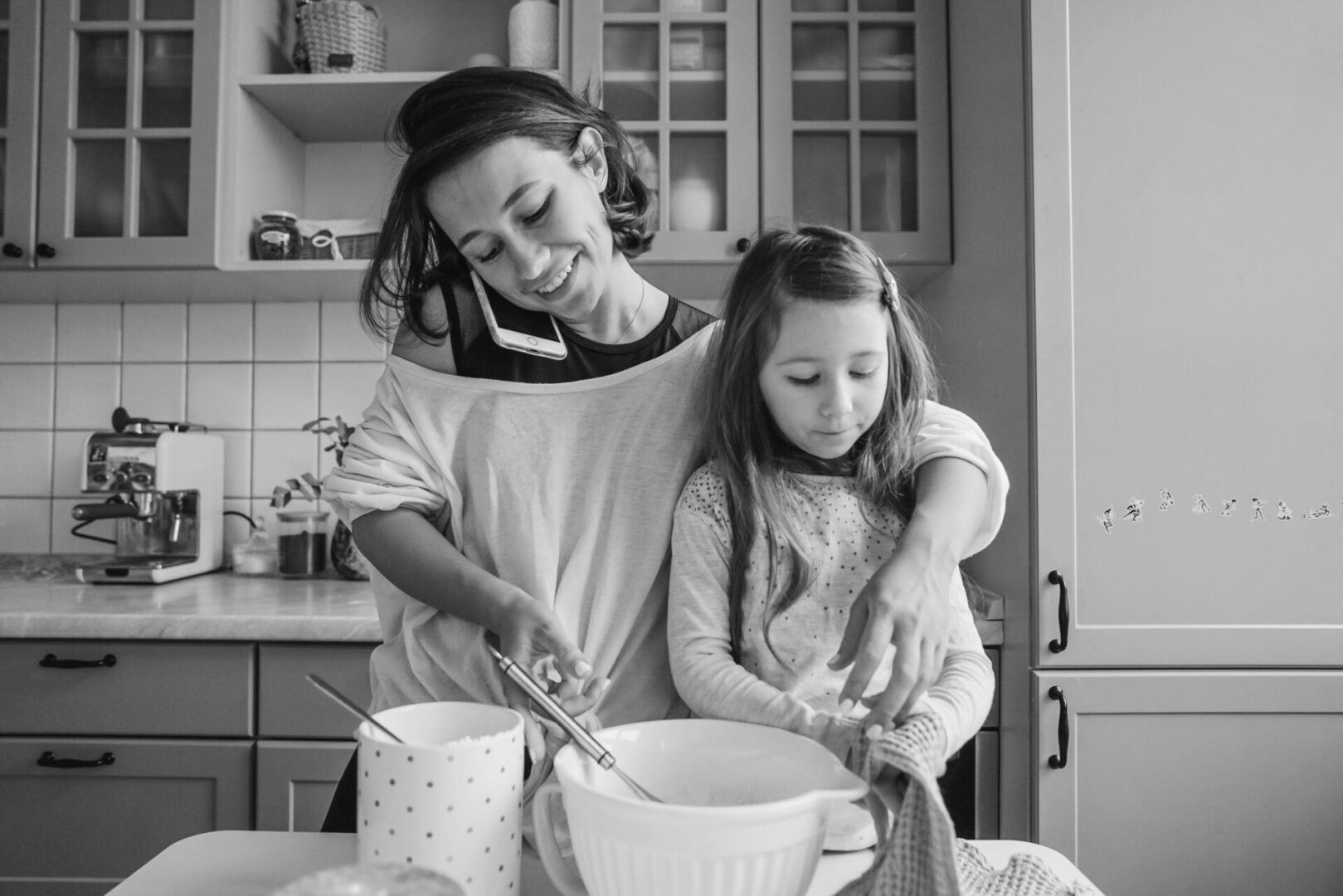 Better Employee Experiences Start Here
Our Benefit Advocates are highly trained and knowledgeable, with the perfect combination of empathy and expertise. Each employee that reaches out to us for help will receive exceptional service and guidance with a personal touch. To us, it's never "just another phone call." We know that on the other end of the line is a person struggling to find an answer and counting on us to help. Big or small, each interaction leaves a lasting impression on the employee, and we make sure it's a great one.
Some HR teams spend nearly half of their time on administrative tasks – answering emails, entering data into different systems, and handling phone calls. That's not the case for our clients. Our Year-Round Service Center handles the tasks that typically eat up hours of an HR professional's day, while delivering exceptional customer service to the employees who call us for help.
Administrative Support:  Our team of licensed Benefit Advocates expertly handles tasks associated with qualified life events, dependent verification, evidence of insurability, dependent/beneficiary updates, and more.
General Inquiries:  We'll answer your employees' questions on eligibility and enrollment as well as help with self-service and password resets. Questions for carriers will be routed to the proper resource with a warm transfer.
Reporting Capabilities:  With our detailed activity reports, you'll be able to monitor when and why your employees are reaching out to us so you can identify opportunities for training or communication.
Want to learn more?
Drop us a line to request a personalized consultation for your group.
Explore our other solutions and services