When it comes to an employee's onboarding experience, we believe that strong beginnings lead to strong outcomes. Our clients trust us to deliver a high quality, personalized onboarding experience that will serve as the foundation for each new employee's career with their organization.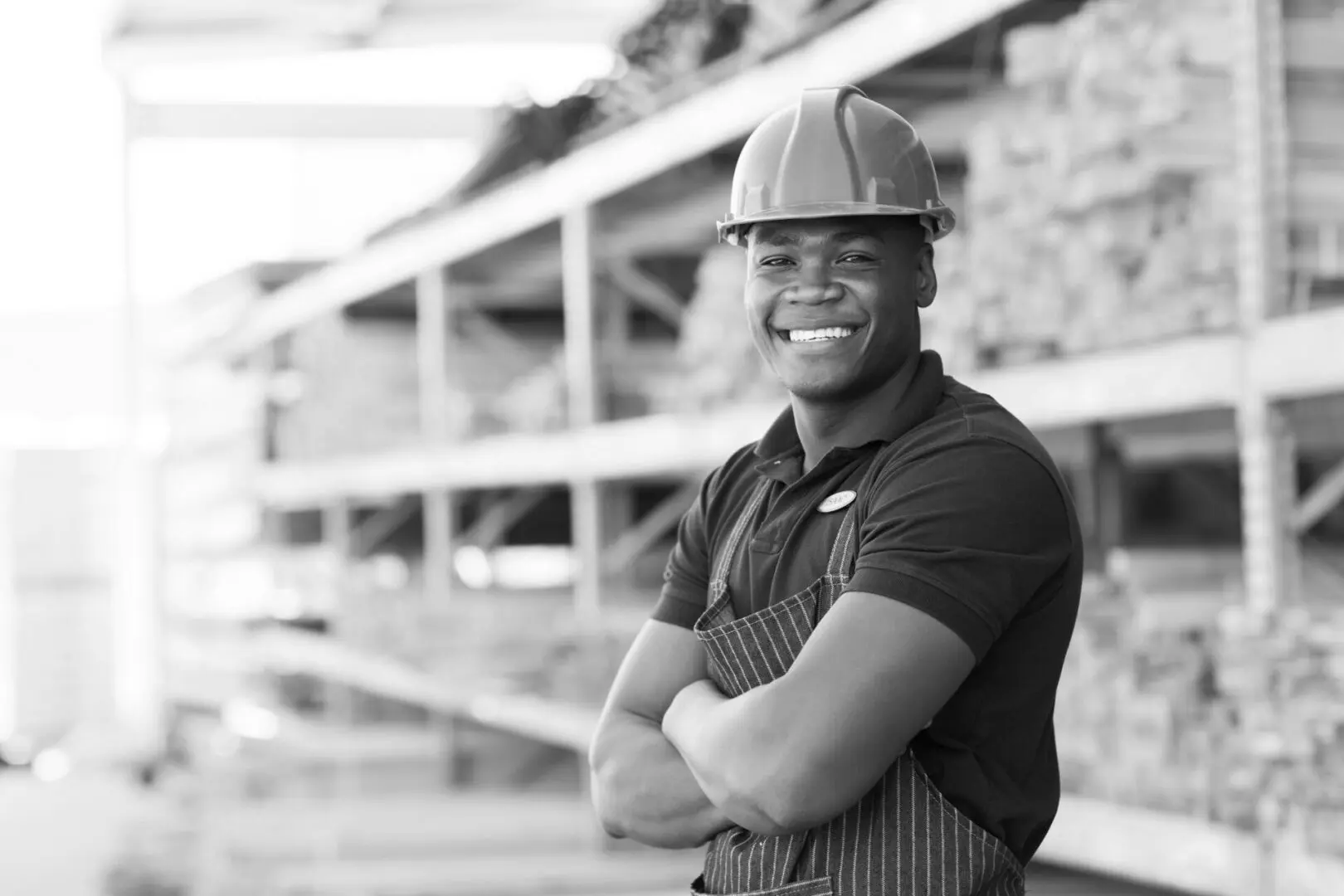 The Role of Benefits in Onboarding
No matter what stage of their career a new employee is stepping into, research shows that they are looking for a meaningful connection at work. Our team ensures that the benefits enrollment experience helps employees feel confident in their choices which translates into confidence in their new employer.
Employees who enroll through The Orientation Company enjoy an informative conversation that's all about them. Yes, we hit on key topics and use standard language where appropriate, but we also adjust our delivery to align with each individual's goals, needs, and life stage.
Pre-Enrollment Communications:  We'll reach out with an invitation to make an appointment with a Benefit Advocate. Employees can receive appointment reminders to help them remember to attend their session.
Personalized Orientation:  Our Benefit Advocates will deliver a conversation tailored to each employee's specific interests and needs. Not only will your employees have a great enrollment experience, they'll hear the key messages that are important to you as well.
Post-Enrollment Communications:  After our conversation, we'll follow up with user-friendly next steps, helpful tips, and important reminders to ensure employees get the most out of their new benefits.
Our Approach to 1:1 Conversations at scale
One of the first questions we ask a new client is this: "If you could sit down one-on-one with each new employee, what would you want them to know?" This begins our highly-tailored approach to the benefits orientation discussion, where we will cover the ins and outs of the benefits program while weaving in essential details that help start to build an employee's sense of belonging with their new organization.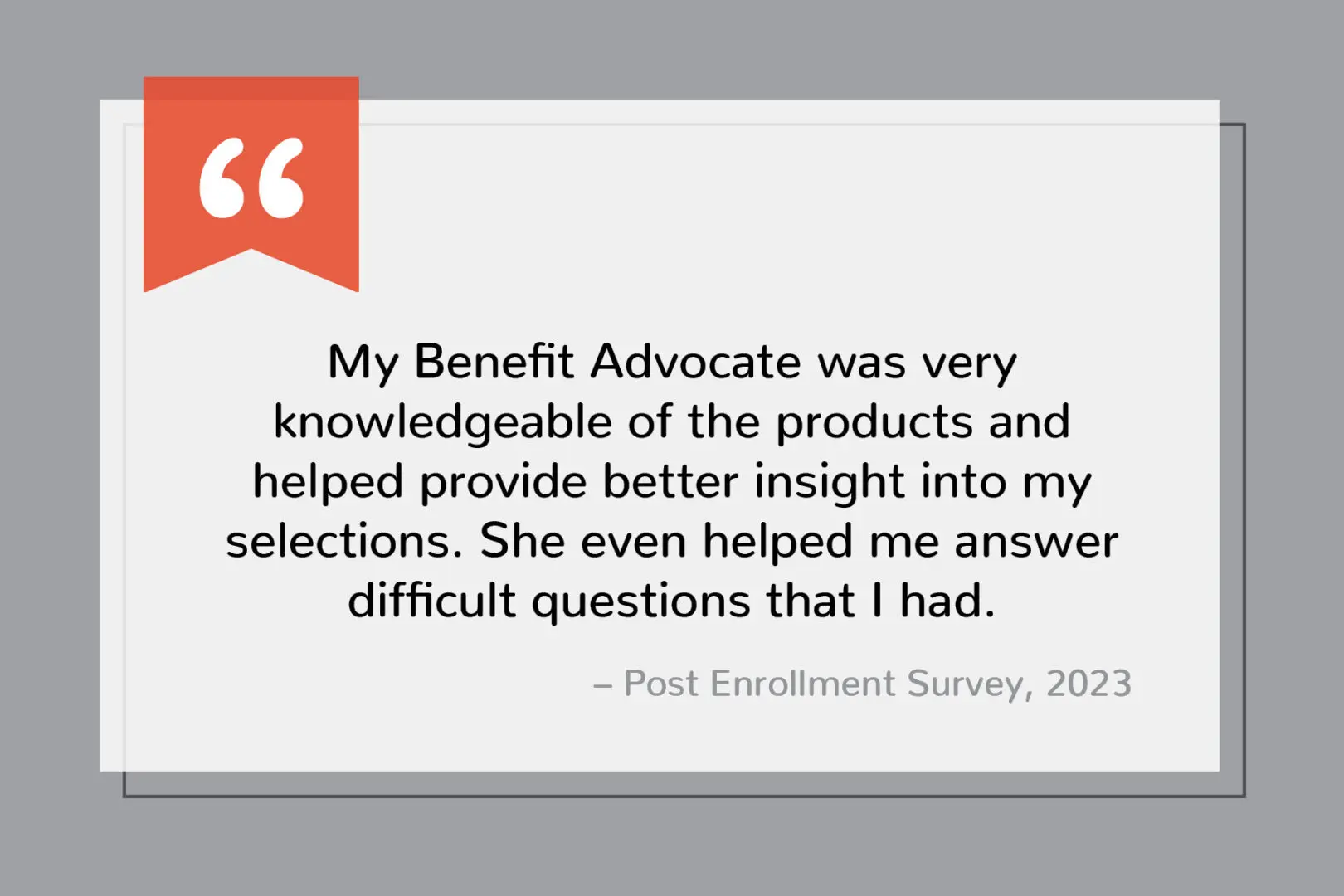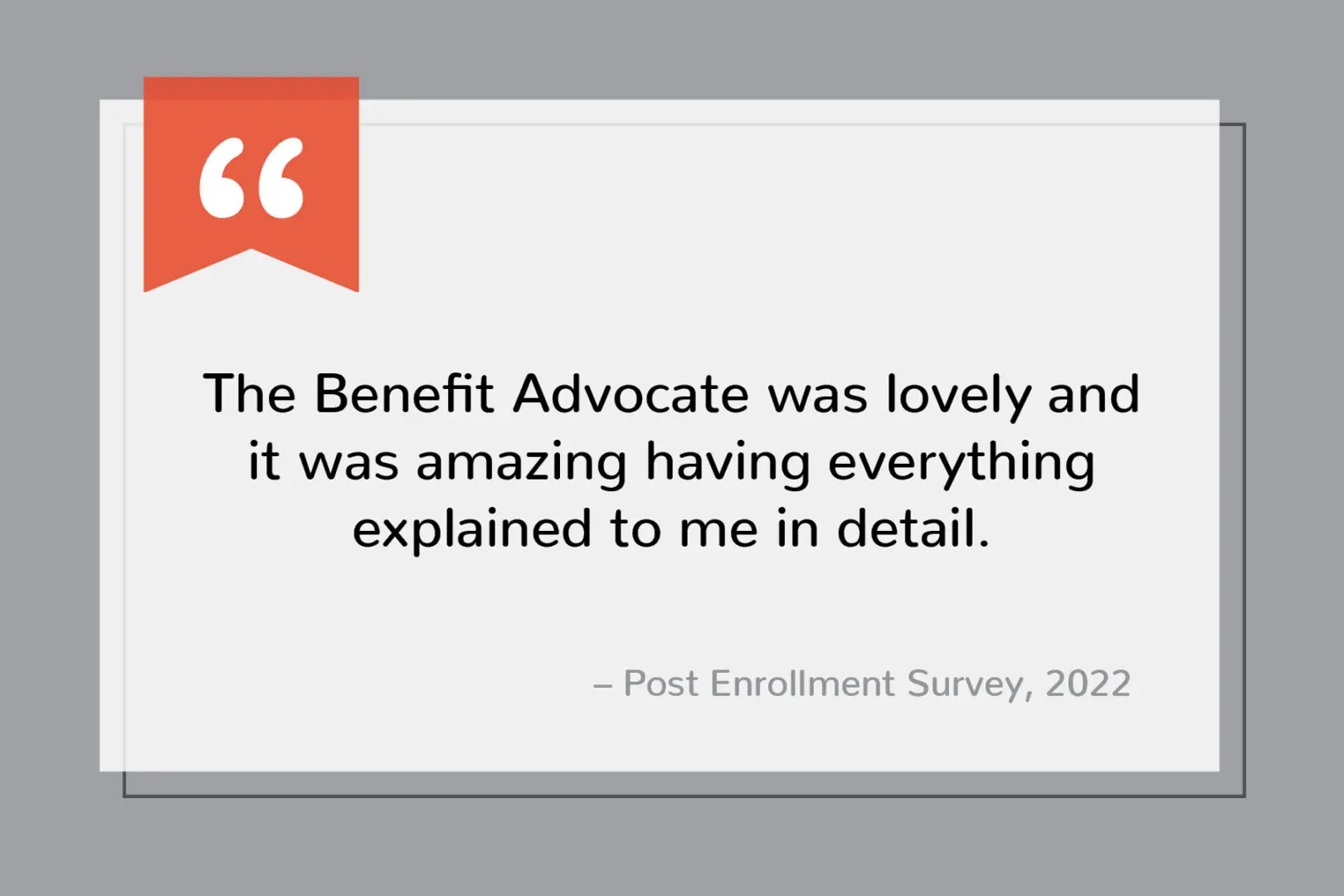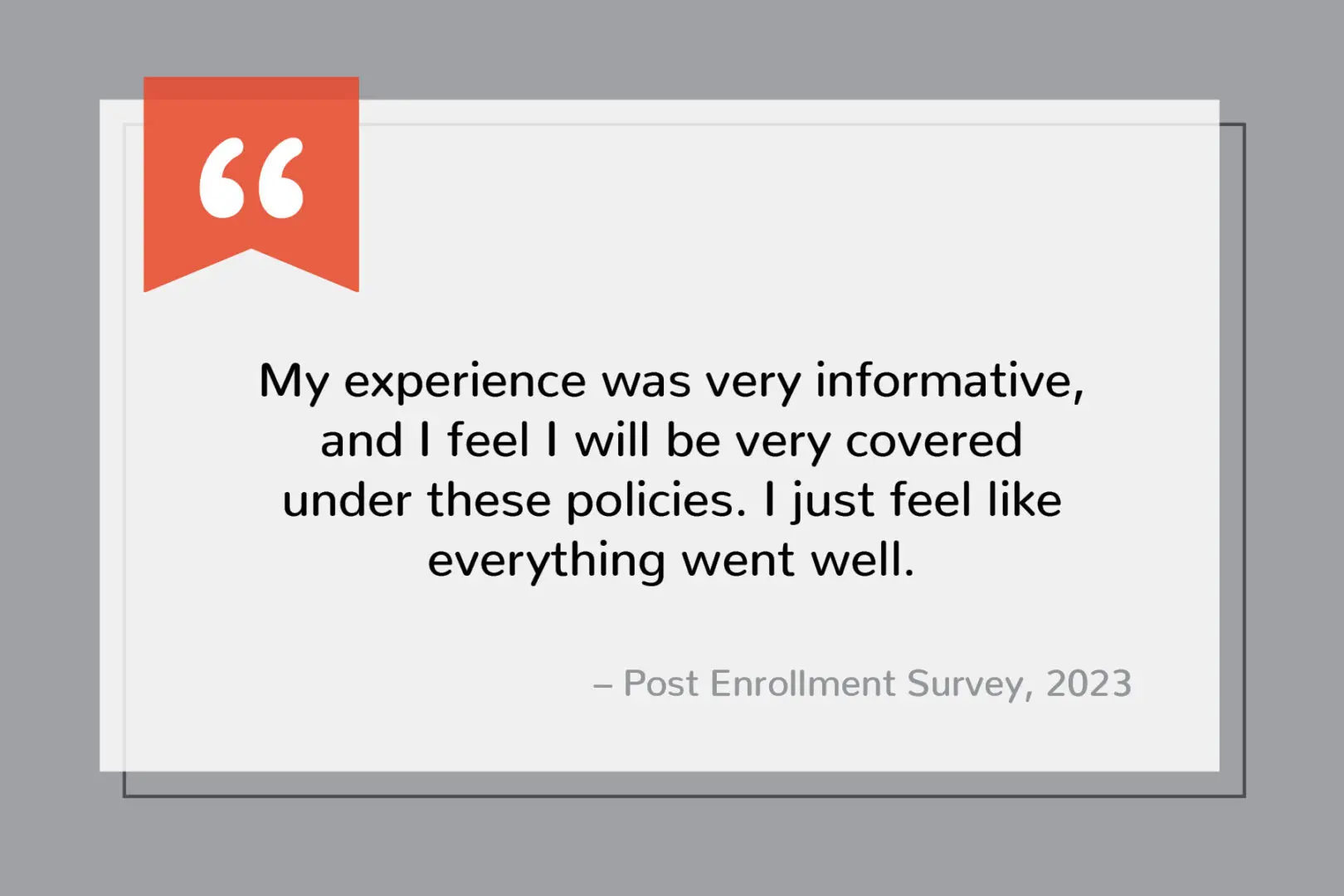 Want to learn more?
Drop us a line to request a personalized consultation for your group.
Explore our other solutions and services