Because long-term care insurance (LTCI) is a product that many workers have no idea they need, it is best received when accompanied by a strategic education, communication, and enrollment strategy. Our personalized approach to benefits education and enrollment will empower your employees with scenario-based guidance that drives home the importance of putting a long-term care plan in place.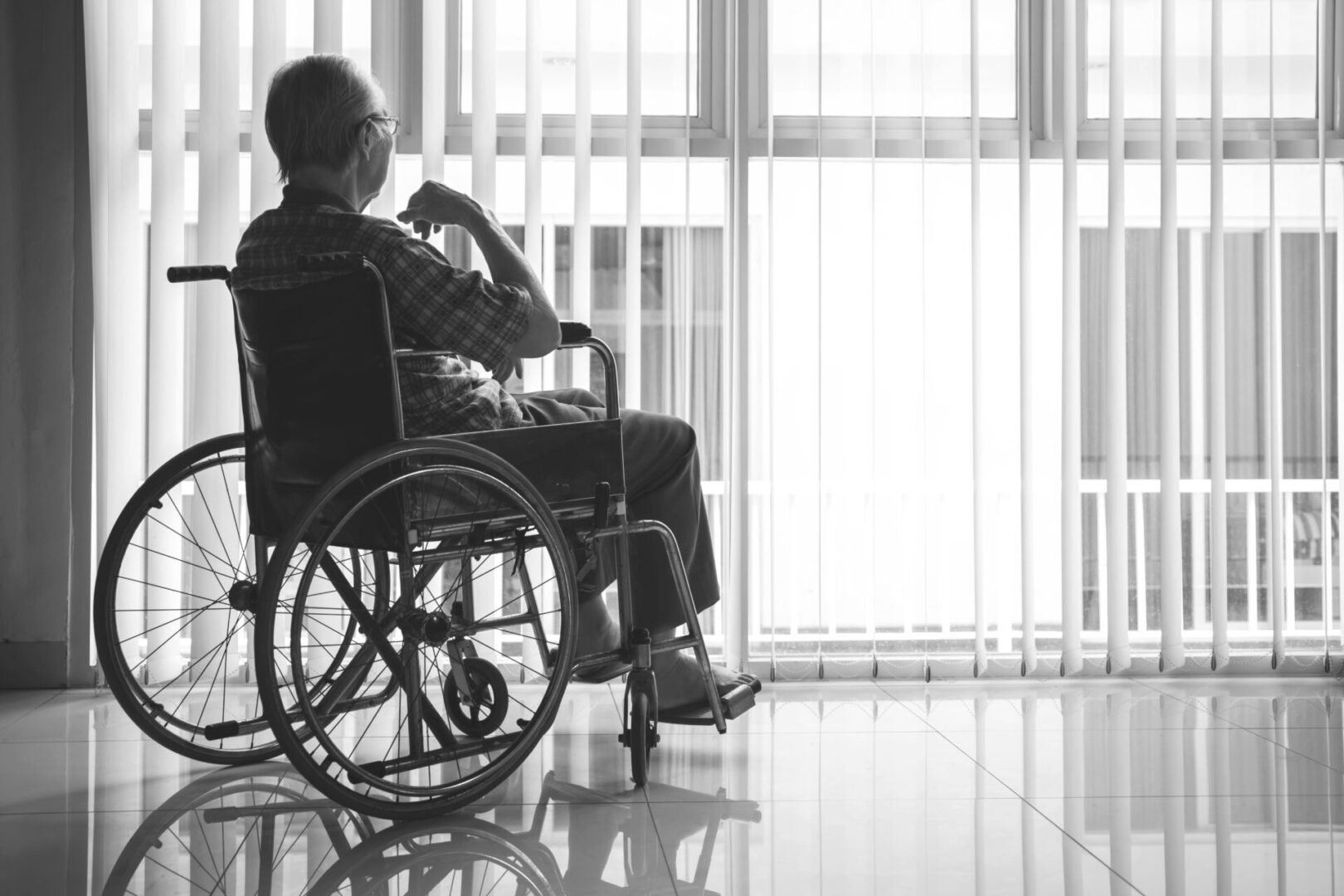 For Most, Long-term care is a matter of when, not if
Nobody wants to think about the possibility of relying on someone else for their daily living activities like eating, bathing, and using the bathroom. Yet it's the harsh reality facing 7 in 10 Americans, according to government data. And of the those who have considered how they would handle a long-term care situation for themselves or a loved one, many plan to rely on Medicare, despite the fact that Medicare doesn't cover those types of services.
It's no wonder states like Washington and others have created state-funded long-term care programs along with a mandatory payroll tax for anyone without a private LTCI policy. These developments have spurred employers nationwide to add Long-Term Care Insurance to their benefits portfolio. The challenge then becomes how to help employees understand why they should secure LTCI coverage now, rather than waiting until it's too late.
Enrollment Playbook:  We'll help you get the word out and generate interest with a turnkey LTCI enrollment communications campaign that includes print, digital, and video content customized to your brand.
Stratified Approach:  Each employee's life stage and financial picture creates a unique set of needs, interests, and concerns. We use a stratified approach to help each person make informed decisions based on their financial situation at this given time.
Holistic Education:  Your decision to add long-term care insurance to your benefits package demonstrates that you care about employees being prepared for their future, and it's important to get that message across. Using our agenda-based approach to enrollment, we will help employees understand why this new plan is being offered, why they need it, and how it enhances their overall benefits package.
Want to learn more?
Drop us a line to request a personalized consultation for your group.
Explore our other solutions and services