The Orientation Company is a close-knit team of industry veterans from all corners of the employee benefits space. We built this organization to simplify the lives of our clients and their employees so that instead of spending valuable time muddling through complex benefits and HR processes, they could remain focused on the work that matters to growing their business. We leverage our 25+ years of industry experience to deliver thoughtful and meaningful solutions while building long-term, sustainable, and mutually beneficial relationships with our clients and consultant partners.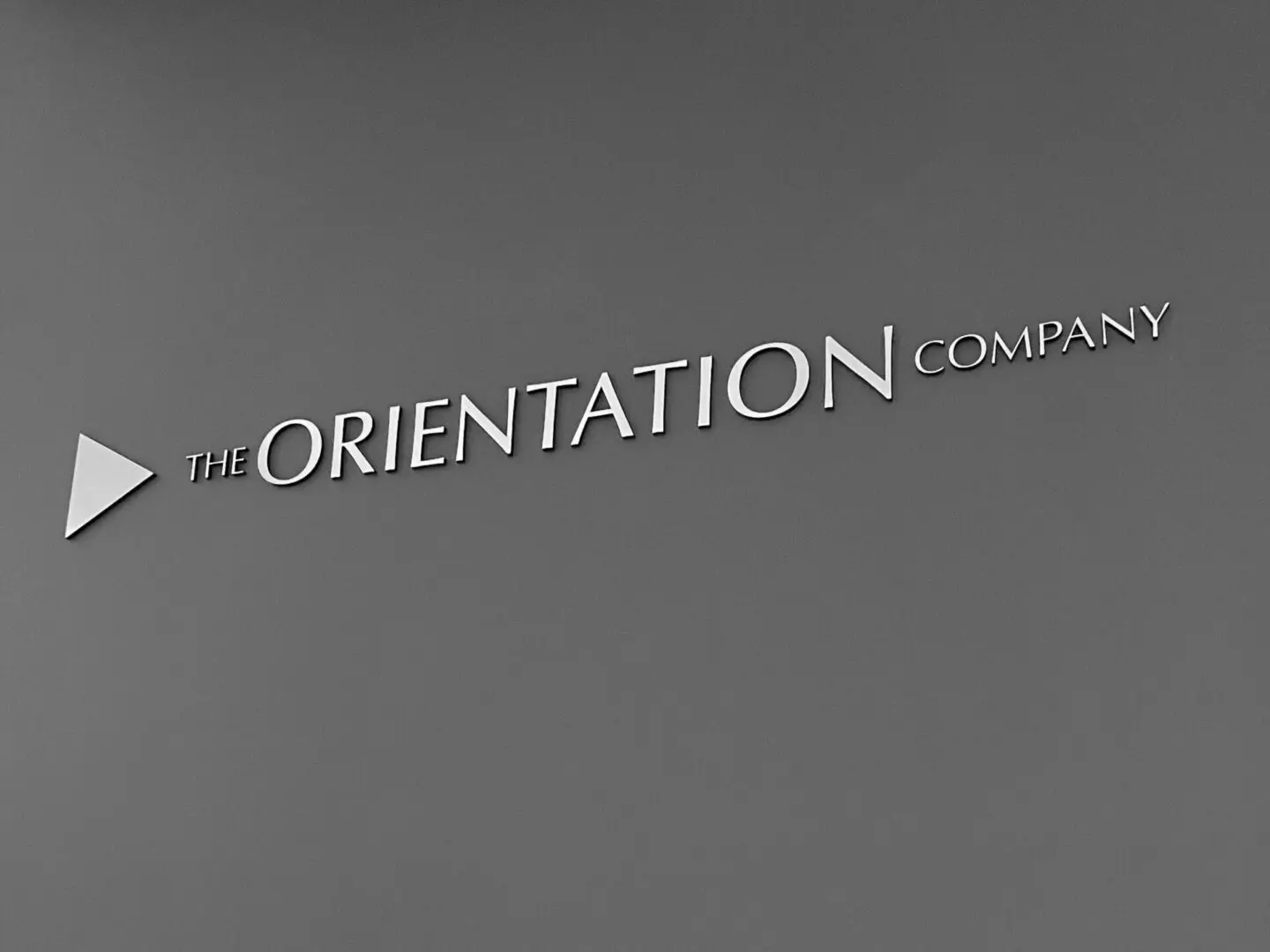 We believe that when one of us shines, we all shine. Each of our core values points to doing the right thing … for our partners, ourselves, and each other.
Service: We take excellent care in serving our clients and fellow team members.
Harmony: We build and maintain harmonious relationships both inside and outside our organization.
Innovation: We challenge the status quo with creative ideas and solutions.
Nimble: We are nimble, flexible, and able to think on our feet.
Expertise: We leverage our team's talent and expertise to improve our business.
The Orientation Company was founded in 2018 by a team of industry veterans who wanted to prove that companies don't have to compromise when it comes to choosing an enrollment partner – that it's possible to have decades of big firm experience and still do business with the flexibility of a much younger organization. We are putting the industry's best practices to work while evolving to meet the ever-changing needs of our clients and business partners.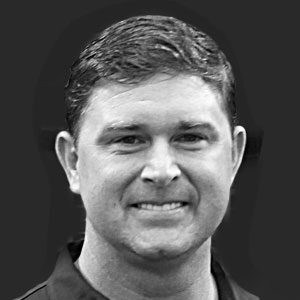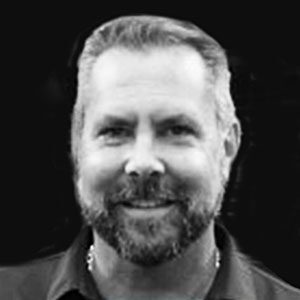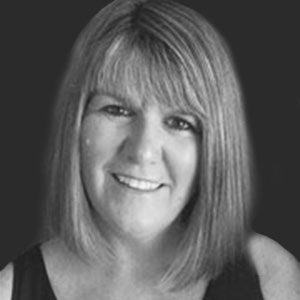 Kathy Smith
Executive Vice President, Operations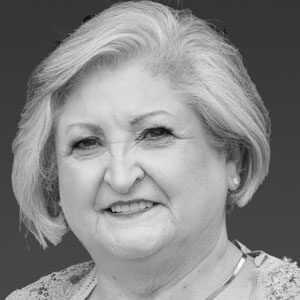 Debbie Salomonsky
Vice President, Enrollment Support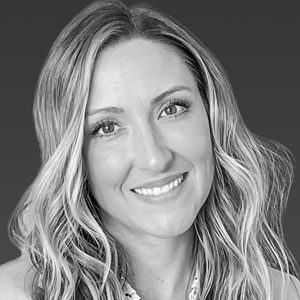 Lindsay Obrentz
Vice President, Marketing
and Communications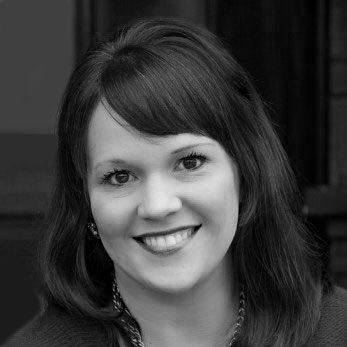 Whitney Witt
Senior Director,
Client Services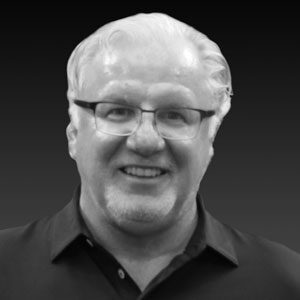 Stephen Brown
Director,
Client Services