join our team of trusted and highly trained Benefit Advocates
The Benefit Advocate role is essential to the delivery of our onboarding and enrollment services. You will serve as an ambassador and the "face" of our organization. Your work will directly impact the success and growth of The Orientation Company. In your role as Benefits Advocate, you will support our clients' employees by enhancing their benefits knowledge, elevating their enrollment experience, and leaving them with a lasting, positive impression of their employer.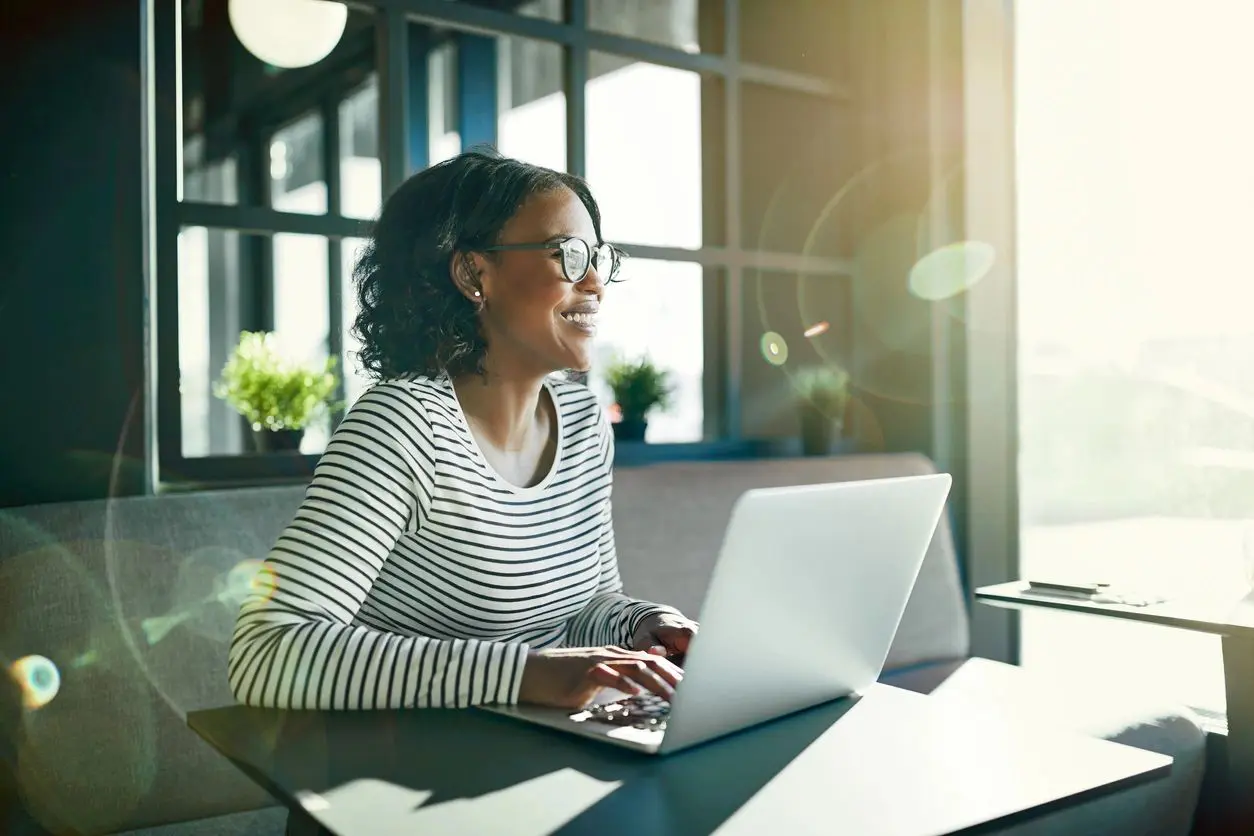 The ideal candidate:
·         Is an experienced professional licensed in life and health insurance
·         Possesses exceptional communication and customer service skills 
·         Demonstrates expert-level benefits knowledge  
·         Has strong technical skills and experience with enrollment software
·         Conducts business with the utmost integrity and professionalism
·         Is comfortable conducting both in-person and telephonic enrollments
·         Is willing to travel as business needs require
At The Orientation Company, we are as much a family as we are a business. We are thoughtful and selective about who we bring onboard, because we know that's what it will take to preserve our unique culture as we grow. We firmly believe that life is too short not to like the people you work with. Our philosophy is to hire the best talent in our industry and allow them to improve our business.