Employees Continue to Leave Employment, According to the Bureau of Labor Statistics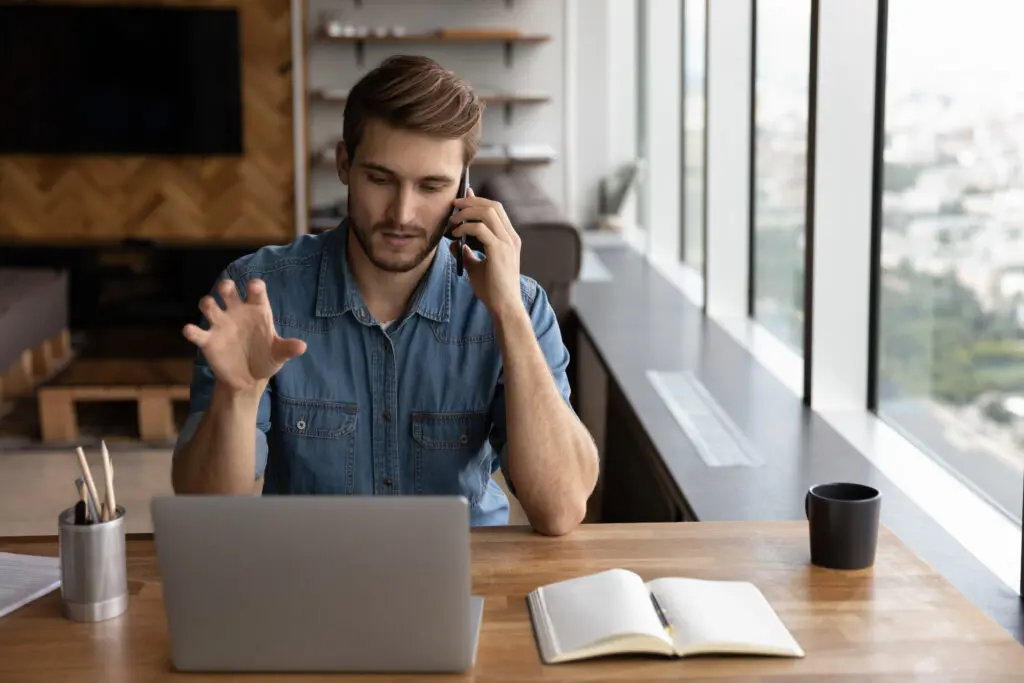 The DOL recently released the jobs report for the month of November 2022. A couple of observations around the numbers are interesting to note. The total number of openings in the US increased to 10.5 million available jobs, up from 10.3 million the previous month. Even with the concerns about a pending recession, voluntary separation rate increased to 2.7% for the month of November, a very slight increase from 2.6% in October, which equates to roughly 32.4% of employees leaving their job annually. The total number of employees who voluntarily separated in month of November was 4.2 million. Combine that with the employees that experienced an involuntary layoff, and that is 5.9 million employees available for 10.5 million available jobs.
These numbers indicate that it is still an employee-driven market based on the fact that there are 1.8 jobs available per each active labor participant looking for work. Click here for the full report from the DOL.
About the Author
Alex Ward is a producing partner for The Orientation Company who specializes in helping employers and consultants execute employee enrollment and engagement strategies that boost satisfaction and retention. With more than 25 years of experience in employee benefits consulting and employee engagement, Alex enjoys sharing his unique insights on employment trends, benefit strategies, and retention efforts. He lives in metro Atlanta with his wife and children, where he's hard at work keeping up with his kids' activities and cheering for the Georgia Bulldogs.