The Orientation Company Mourns the Loss of Friend and Coworker, Rebecca Becker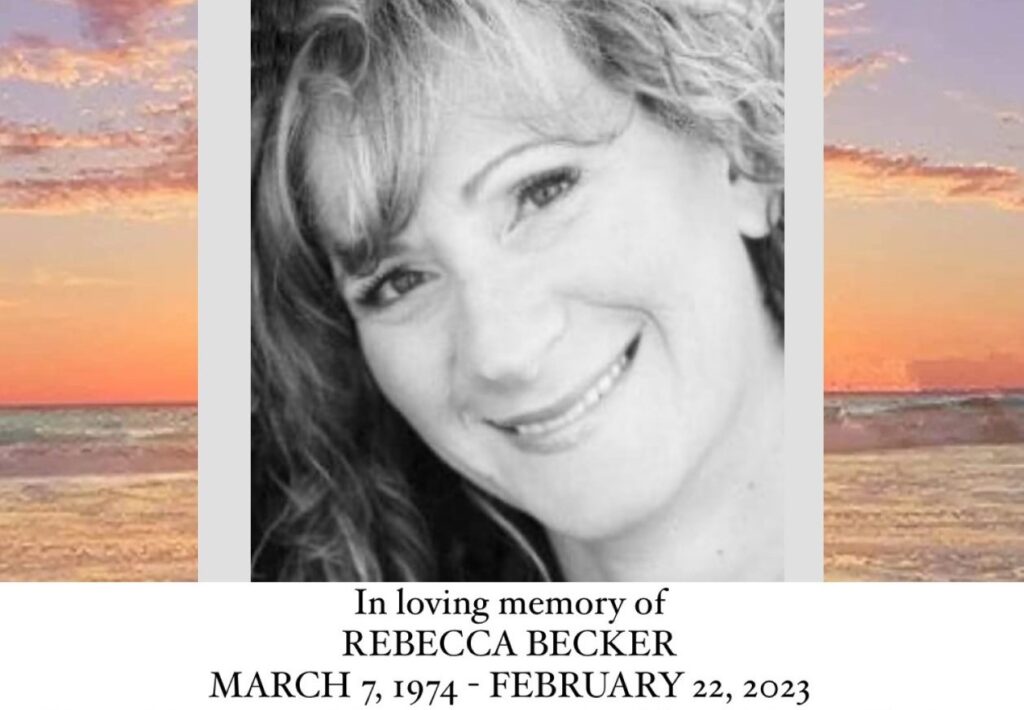 FRISCO, TX, Feb. 28, 2023 – The Orientation Company (TOC), announced today that Rebecca Becker, Vice President of Client Services, has passed away after a brief illness. Rebecca had been a member of the TOC family since 2019 and was an integral part of its client service team.
TOC co-founder Jeff Graves stated, "We will forever be grateful for Rebecca's friendship and commitment to our team over the years. It has been a privilege to work alongside her. We will miss her quick wit and her calm approach to even the most complex and challenging business situations. She was an irreplaceable member of our team, and it goes without saying that she will be deeply missed by us all."
TOC co-founder Drew Brantley added, "Rebecca was a rock-solid part of our team, but more importantly she was a rock-solid friend. It's not often you find someone who can lift a person's spirits while simultaneously keeping their ego in check, but she somehow always managed to find that balance. I'll forever be in her debt for her role in making our dream of building TOC a reality. We ask everyone to please keep Rebecca's family in your thoughts and prayers as they go through this difficult time."
ABOUT THE ORIENTATION COMPANY
The Orientation Company (TOC), founded in 2018, is a full-service employee enrollment, engagement, and communications firm headquartered in Frisco, Texas with a satellite office in Atlanta, Georgia and remote employees across the U.S. TOC partners with clients nationwide to provide in-house HR/benefit services that include: new hire orientation, long-term care insurance and other special-purpose enrollments, annual enrollment, benefits education, system navigation, technical support, benefit communications, and administrative support. TOC's team of licensed Benefit Advocates and project management professionals are experienced in leading complex employee engagement and enrollment projects.
TOC's portfolio includes ongoing and repeat work for a broad range of industries including healthcare, manufacturing, freight and logistics, energy, refrigeration and HVAC, government, technology, and more. TOC is a privately-owned organization with a strong history of building mutually beneficial relationships with clients and consultant partners. To learn more about The Orientation Company, visit www.theorientationcompany.com.